History of the Company
SVN CPEX Real Estate was founded by Timothy D. King and other prominent leaders in the New York City commercial real estate industry. Recognizing a market segmented into buyers and sellers focused on specific asset classes, they set out to form not just another real estate firm, but to design a more effective system that could respond more nimbly to client needs.
Established in 2008, SVN CPEX Real Estate redefined commercial brokerage by applying the investment banking operating platform to the commercial real estate middle market, developing the market specialization model that most firms employ today. Together, the principals have provided a broad range of real estate and business services locally, nationally and internationally.
Services
SVN CPEX Real Estate provides a full range of services for both real estate and business owners. Combining institutional knowledge with a hands-on approach, each of our skilled teams focuses on one particular property type to become the preeminent specialists that know their specific market inside and out.
Supported by in-depth market data, proprietary research, custom marketing materials, and public relations from our dedicated operations team, SVN CPEX Real Estate's sales and service teams are singularly focused on executing assignments. Our services include investment sales, leasing, acquisitions, and advisory.
Mission Statement
SVN CPEX Real Estate is a team of skilled and experienced professionals all holding key positions in the organization and committed to providing the highest level of service. Our strength and integrity are in our people and the relationships we cultivate. Commitment to hard work, communication, responsibility, and loyalty allows us to grow and share in the success of our clients.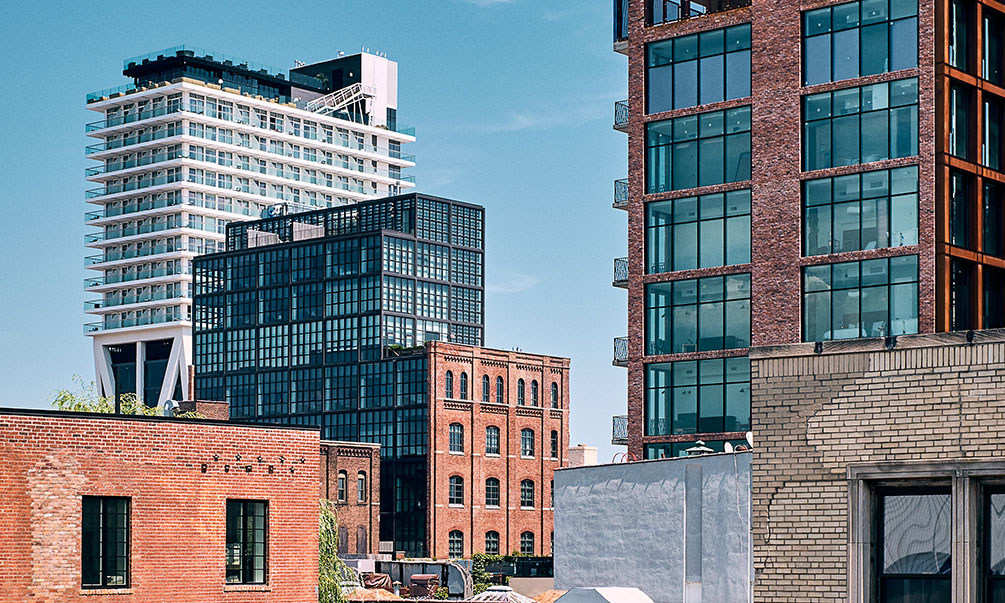 Proven Record of Success
Named one of 2015's Fastest Growing Companies by Real Estate Forum magazine, SVN CPEX Real Estate has an established history of providing the highest level of service to property and business owners throughout the New York and New Jersey metropolitan areas. Whether you're looking to sell your property, open your first store, or add to your existing real estate portfolio, SVN CPEX Real Estate has the knowledge, experience, and ingenuity
to achieve your real estate objectives.